Steril Aire is the world's leading corporation in UVC, headquartered in the city of Burbank, Los Angeles, Southern California, USA.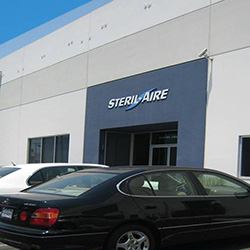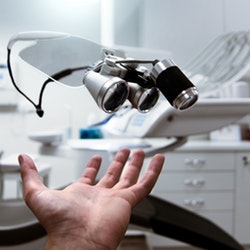 Steril Aire focuses on researching solutions and developes products that apply UV disinfection technology, widely used in many different environments, in homes and residential areas, in hospitals or food industry …
Over 25 years of establishment and development, with enormous achievements in research and development of UVC technology, Steril Aire has 111 transaction offices in the United States, and 53 distribution agents all over the world.
Years of establishment, research and development
Transaction offices across the United States
Distribution agents all over the world.
Stemming from the need to control infections in the Vietnamese market, in 2014, Nam Hai Dragon Co., Ltd. officially signed a cooperation agreement with the reputable corporation Steril Aire.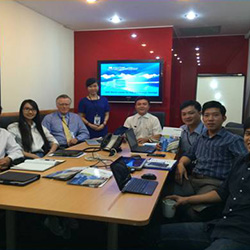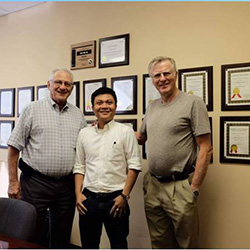 Nam Hai Dragon is honored to be the only unit in Vietnam that is authorized to distribute, install UVC products from Steril Aire.