Filter efficiency up to 99.97%.

Treat ultra-fine MP 2.5 dust and particles of minimum size and 0.3 micron.

Strong, meet the most stringent filtering requirements.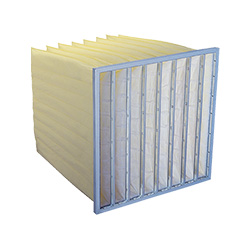 The from F5-F8 filters provide filter efficiency from 90% to 95%.

Durable with ability of abrasion resistance.

Reliable in dusty environment and high humidity.
Filter efficiency reaches 80% – 90% according to European standards.

High elasticity and environmentally friendly materials.

For general filtration requirements with dust larger than 10 microns.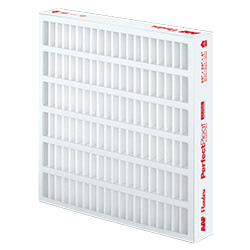 Our expert team is ready to listen to you